Total Quality
Quality is more than just making good parts.  Our quality policy combines our principal values of product quality, customer service, integrity, safety, teamwork, communication, and continual improvement in order to exceed your expectations and maximize customer satisfaction.
ISO 9001:2008 Certificate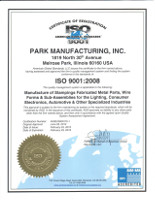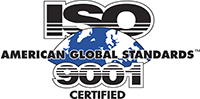 ISO 9001 QMS
Our Quality Management System is registered to ISO 9001:2008.   Our established procedures and continual improvements help to ensure that we can deliver products that meet all of your specifications, on time, every time.