Versatile 3D Design
Our design and engineering department combines the latest versions of Autodesk Inventor for 3D CAD design and Autodesk Vault for data management.   This powerful combination enables fast, custom design for each project, and allows seamless, efficient communication throughout the design and build processes.Read more about our success with these products in our Autodesk Customer Success Story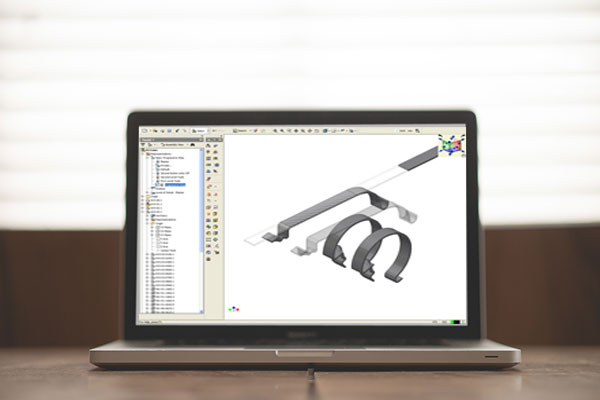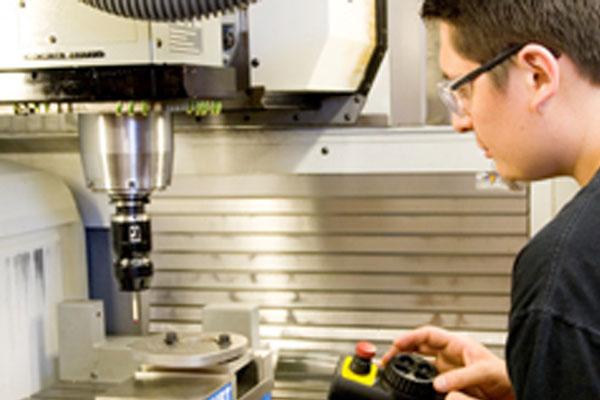 Design for Manufacture
Whether you have a complete design, a basic sketch, or just a great idea, we can help you create or refine a part design that will achieve the most value for your application. We will approach your design from an experienced manufacturer's perspective to help you maximize performance, minimize cost, and identify areas that might cause problems during production, assembly, or use.
Any designs or changes that we suggest will require your expressed approval, and you maintain full control and rights over the design.
100% In-House Tooling
We design, build, and maintain all of the tooling that we use.  Keeping the entire tooling process in-house allows us to optimize our tooling designs and maintenance schedules for maximum efficiency and effectiveness.  We can also respond quickly to any future part revisions or tooling changes.
Fully Equipped Toolroom
When a tooling design is complete, our toolmakers begin building the tool directly from the 3D CAD design. The toolroom at Park Manufacturing is equipped with versatile CNC machine tools that can handle all of the precision milling, surface grinding, and wire EDM needs of our tooling processes.